Elevate your career with the most recognized pest control company in Seattle.
Schedule your interview using the button below
POSITION: OFFICE ASSISTANT
Looking to make 30k-50k per year with a recession-proof company? if the description below describes you then apply now!
Job Purpose:
Generates revenue by helping set up new customers with a pest-free solution over the phone, assisting with current customer questions, and scheduling inspections for the sales team.
Duties:
Handling front office reception and administration duties, includes greeting customers, answering phones, handling company inquiries, sorting and distributing routes for technicians and closing deals over the phone.
Skills/Qualifications:
Meeting Sales Goals, Client Base, Closing Skills, Prospecting Skills, Technical Understanding, Building Relationships, People Skills, Data Entry Skills, Customer Focus, Professionalism, Motivation for Sales, and knowledge of basic computer skills.  
schedule an interview now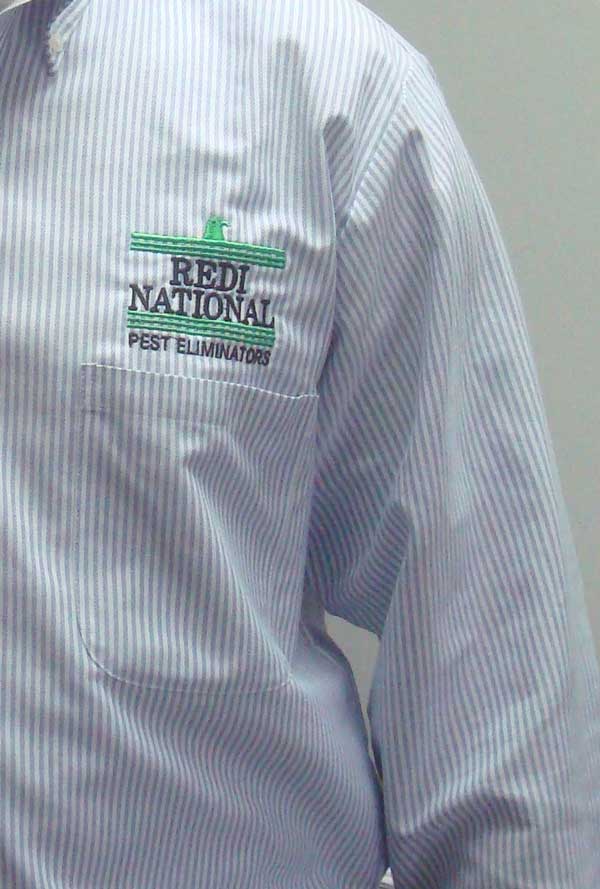 4453 Aurora Ave N. Seattle WA 98103