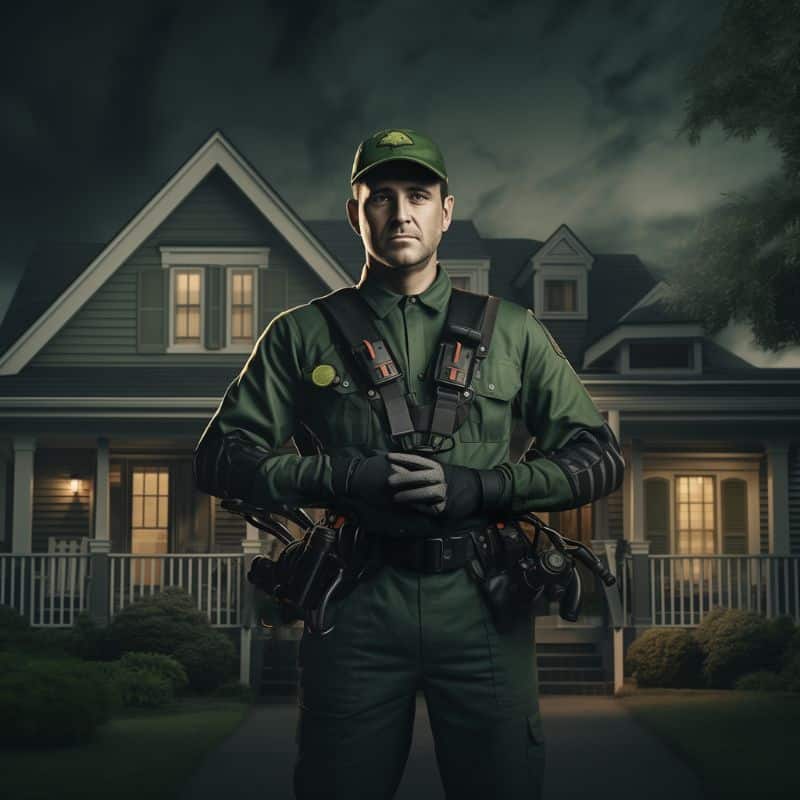 Redi National Eliminates All Pests, & We Guarantee It.
With the implementation of our unique pest control program, you can rest assured that no pest will ever bother you again. Our goal is to exterminate the pests in your home, plus keep the pests on the outside from moving in.
(Exclusions apply. Read Terms & Conditions)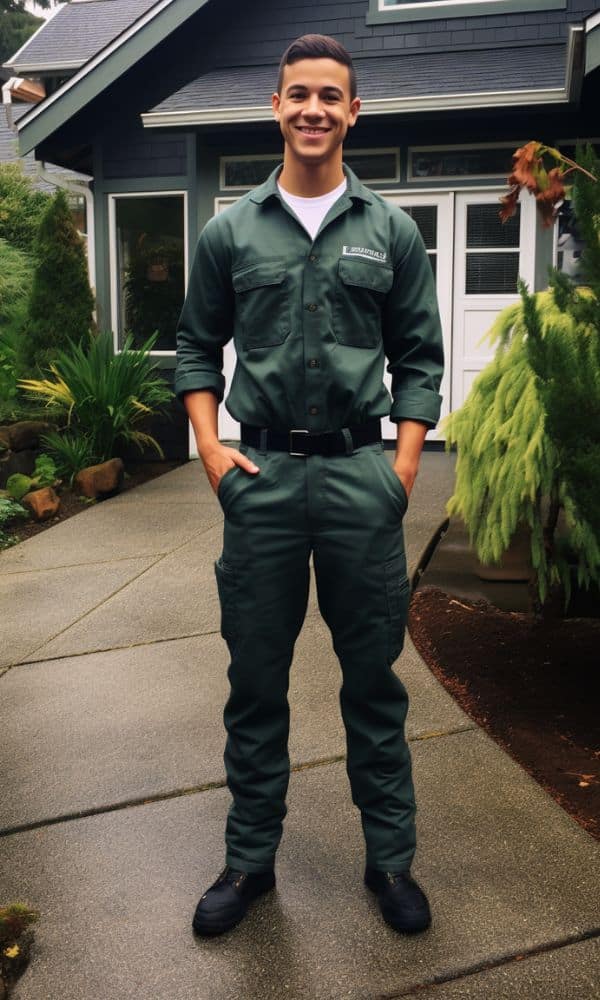 The Redi National Difference
100% Pest Free Guarantee*
Our pest-free guarantee is to give you peace of mind. If we are unable to resolve your pest problem, our technicians will come back until your pest problem is solved at no cost to you. (Exclusions apply. Read Terms & Conditions)
Professional & Experienced Technicians
Most of our technicians have been with us from the beginning. We continually invest in new technology and advanced training for technicians, so they are always using the latest techniques to protect your home.
We Price Shop To Offer You Competetive Pricing
Let us do the price shopping for you. We believe in fair and transparent pricing. We are continually surveying competitors' pricing to provide you with the quality service you need at or below market prices.
Same-day and Weekend Service
When a pest emergency strikes at 10 am on a Sunday before the big event, you need someone there immediately. We work around your schedule, so you focus on what is important to you. (same-day service applies to calls before 3 pm.)
Free Comprehensive Inspection
During our free comprehensive inspection, we will inspect your home from top to bottom, inside and out, for current or potential pest problems.
Frequently asked questions
Still, have questions?
If you cannot find an answer to your question in our FAQ, you can always contact us
and we will be happy to help you.