Top Rated Attic and Crawlspace Insulation Contractor Since 1981
In addition to residential and commercial pest elimination, Redi National Pest Eliminators has been an industry-leading provider of attic and crawlspace insulation and clean-out services for almost 40 years. Our highly-trained and experienced technicians have reconstituted thousands of crawlspaces and attics for home and business owners in Seattle, increasing energy efficiency to save you money and ensuring a pest-free, healthy environment.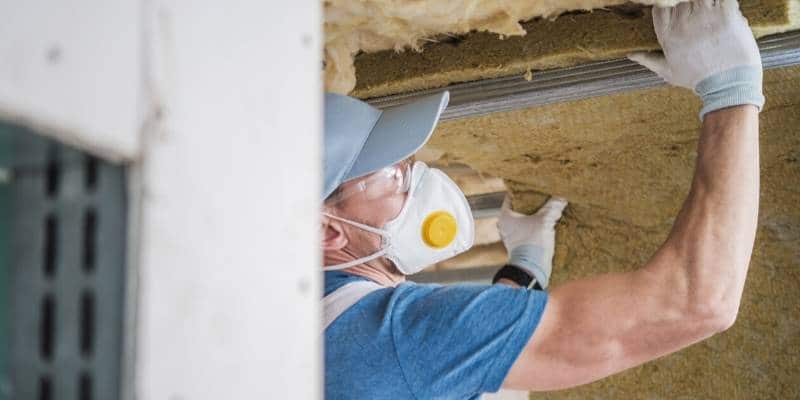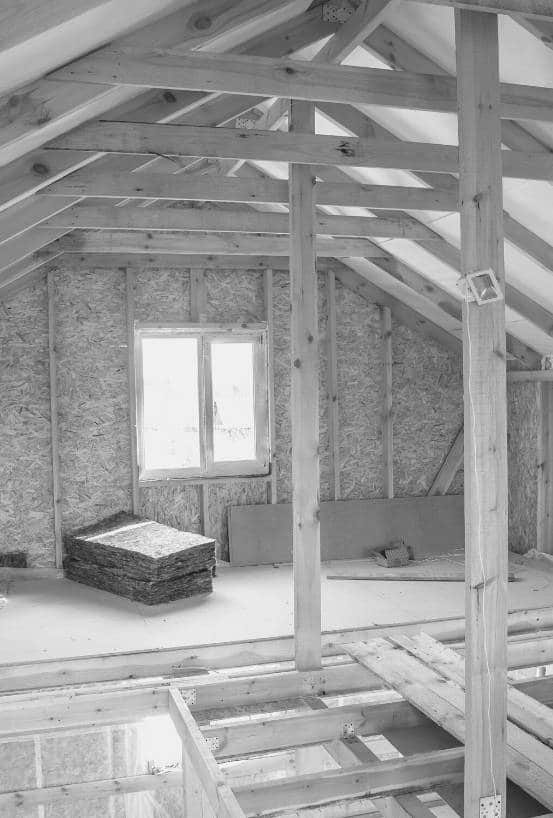 Our Attic and Crawlspace Insulation Services
Reconstituting an attic or crawlspace usually includes removal of old, inefficient, or contaminated insulation, and always includes installation of new, more efficient, pest-free insulating material. Changing your attic insulation will help your home keep an ideal climate and save you money on energy costs.  Add crawl space cleanout to insulation services so you can improve your home's air quality. We offer two types of insulation batt insulation which is usually made of fiberglass or mineral wool (also called rock wool). We also offer blown-in otherwise known as loose-fill insulation. If cost is an issue look for PSE insulation rebates that can help with the cost.
Types of Crawl Space and Attic Insulation we Install
What is Batt Insulation?
Batt insulation is made of fiberglass or mineral wool also known as rock wool. This type of insulation is commonly used to insulate floors, walls, ceilings and attics.
How long does batt insulation last?
Is it better to remove old insulation?
Blown-in or Loose Fill Insulation
What is Blown-in Insulation?
Blown-in or Loose-fill insulation consists of small particles of fiber, foam or other materials. You can easily add it to attics and walls without much hassle. This type of insulation can seal small spaces as it settles, which can block small spaces where cold air would otherwise be let in.
How long does blown-in insulation last?
How much blown-in insulation should be in the attic?
Insulation Benefits and Process
Insulation Replacement Benefits
The many benefits of attic and crawlspace insulation reconstitution include increased heating and cooling efficiency, decreased energy bills, qualification for tax rebates, and a healthier living or working space. Our customers have greater peace of mind knowing their home or business will cost less to heat and cool and that disease-carrying rodents, insects, and other animals will no longer put the health and safety of their home or business at risk.
Crawlspace Clean-out
Attic Clean-out