Safe Wasp Nest Removal
Call Redi-National if you are experiencing problems with wasps in your home and live in and around the Seattle, WA area. Our wasp control experts are ready at a moment's notice to tackle any wasp issue you may have. Wasps tend to become very aggressive in the late summer and fall and will sting without being provoked. This is why we advise that if you see a nest in your house or commercial property, you contact Redi-National immediately so we can take care of the problem the same day.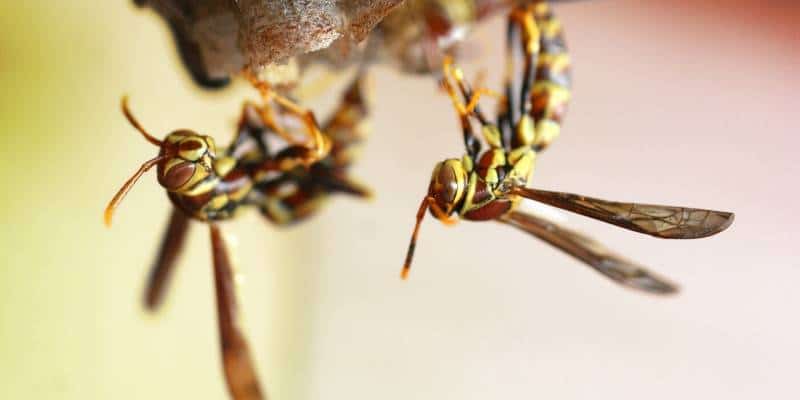 How Do I Get Rid Of Wasps?
Although they are generally considered pests, wasps can be beneficial to humanity. A few species function as pollinators, while others help to control insect populations that prey on crops. But, because they are aggressive and stings can cause severe allergic reactions, it isn't safe to have them around residential or commercial areas. If you are having issues with wasps or bees, call one of our wasp control experts, and they will assist you immediately.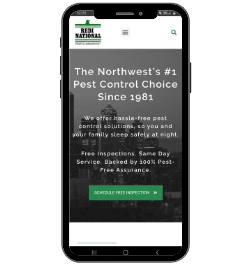 Common Wasps in The Seattle Region
Frequently asked questions
Still, have questions?
If you cannot find an answer to your question in our FAQ, you can always contact us
and we will be happy to help you.