$50 OFF MOLE REMOVAL SERVICE
We offer free inspections and same-day service when you call before 3 p.m. All our work is backed by our 100% Pest-Free Assurance*.
Take Back Your Lawn With Our Mole Control Solution
Waking up to a yard crisscrossed with mole tunnels can be disheartening. These burrowing pests, with a penchant for creating unsightly messes in both front and back yards, are notoriously challenging to eradicate. Moles primarily invade lawns in search of their favorite meals – earthworms, lawn insects, and grubs. If you're battling these subterranean nuisances, it's time for effective lawn mole removal. Our specialized services target these disruptive creatures, restoring the beauty and integrity of your yard. Don't let moles undermine your beautiful lawn; choose professional lawn mole removal to reclaim your outdoor space.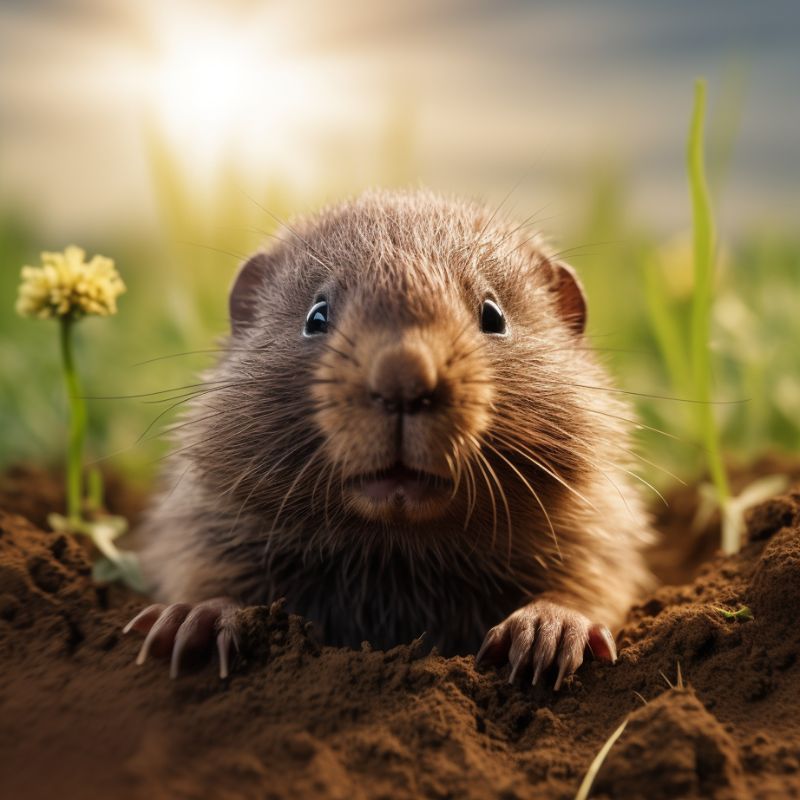 How Do I Get Rid Of Moles?
The only reliable solution to a mole problem is to launch an all-out attack. Your call to Redi National means you've brought in the best-trained, best-equipped mole control team.
Our mole control programs are designed to prevent these re-infestations. Our 100% pest-free guarantee means your problem is solved for good.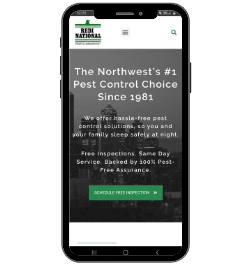 Common Moles in The Seattle Region
Frequently asked questions
Still, have questions?
If you cannot find an answer to your question in our FAQ, you can always contact us
and we will be happy to help you.