Year-Round Protection From Spiders Entering Your Home
Spiders tend to feed on insects and other small animals. There are thousands of different species of spiders, but the most common in the Northwest are orb weaver, hobo, and occasionally brown recluse spiders. Redi-National Pest Control has been performing spider control services since the '80s. Our familiarity with spiders we have in the Seattle, WA area is extensive. We have perfected our spider control techniques throughout all these years, so you can rest assured we will take care of your spider problems.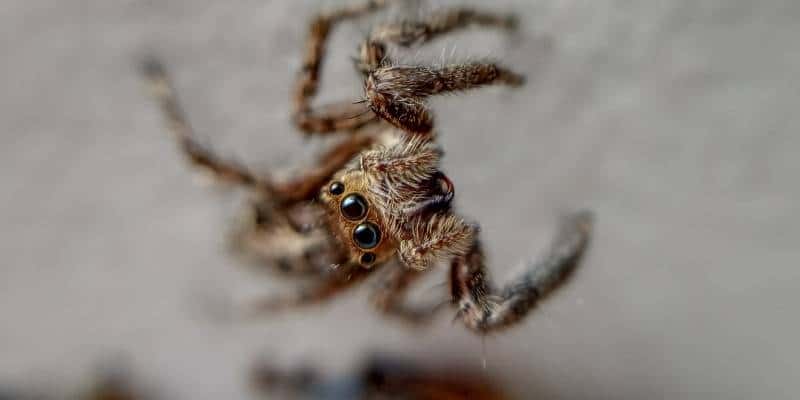 How Do I Get Rid Of Spiders?
The only reliable solution to a spider problem is to launch an all-out attack. Your call to Redi National means you've brought in the best-trained, best-equipped spider pest control team. Our spider control programs are designed to prevent these re-infestations. Our 100% pest-free guarantee means your spider problem is solved for good.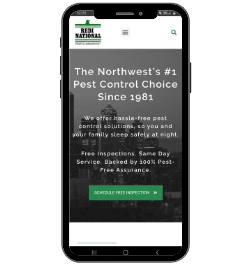 Common Spiders In The Seattle Region
Orb Weaver Spider
These spiders build spiral wheel-shaped webs often found in gardens and around homes. Orb Weavers have eight similar eyes, hairy or spiny legs, and no stridulating organs. The orb-weaver spiders include over 10,0000 species and makeup about 25% of spider diversity. Many people call these spiders crab spiders because of their rather flat body with spines sticking out of the abdomen. Sometimes orb-weaver spiders make spider webs in inconvenient places, like around garage doors or doorways. If you start to notice them, turn off the outside light, as light attracts insects that the orb spider thrives on. If you must have the light on, try changing to a yellow bulb, as this will attract fewer insects, thus eliminating the orb spider insect trapping web.
Hobo Spider
Brown Recluse Spider
Black Widow Spider