$50 OFF SPIDER CONTROL SERVICE
We offer free inspections and same-day service when you call before 3 p.m. All our work is backed by our 100% Pest-Free Assurance*.
Year-Round Protection From Spiders Entering Your Home
Are you concerned about spiders in your Seattle, WA, home or business? Among the myriad spider species, the orb weaver, hobo, and the occasional brown recluse are the most common in the Northwest. Redi-National Pest Control has specialized in spider control since the '80s. Our deep-rooted expertise in the local spider species ensures we have the most effective spider control techniques. Trust in our decades of experience to handle your spider issues efficiently, giving you a spider-free space.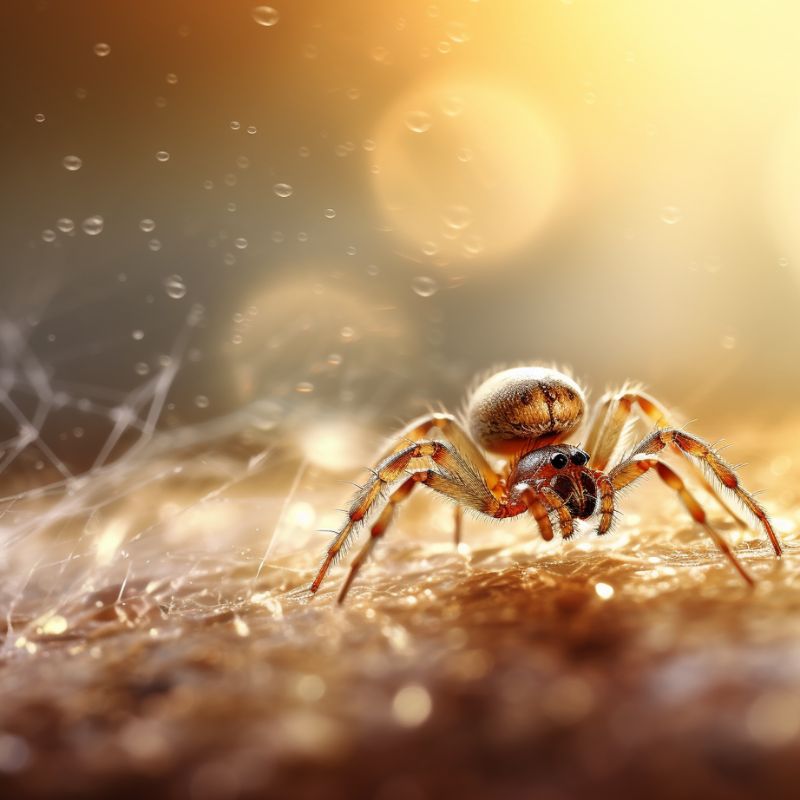 How Do I Get Rid Of Spiders?
The only reliable solution to a spider problem is to launch an all-out attack. Your call to Redi National means you've brought in the best-trained, best-equipped spider pest control team.
Our spider control programs are designed to prevent these re-infestations. Our 100% pest-free guarantee means your spider problem is solved for good.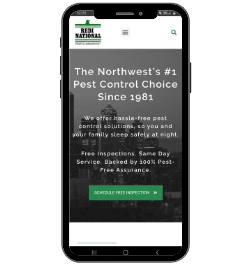 Common Spiders In The Seattle Region
Frequently asked questions
Still, have questions?
If you cannot find an answer to your question in our FAQ, you can always contact us
and we will be happy to help you.