We Stop Bed Bugs Before They Spread Like Wildfire
Bed bugs multiply quickly; the sooner you detect them, the faster you can exterminate them. Since a couple of bed bugs can turn into thousands in a couple of months, it is vital that at first signs of a bed bug problem that you contact a professional to avoid future headaches of a massive bed bug attack.
We have been eliminating bed bug problems in the Seattle area since 1981. There is not one issue our pest control technicians have not been able to solve. With over 100,000 satisfied residential clients, you can rest assured we will protect your home from a bed bug infestation.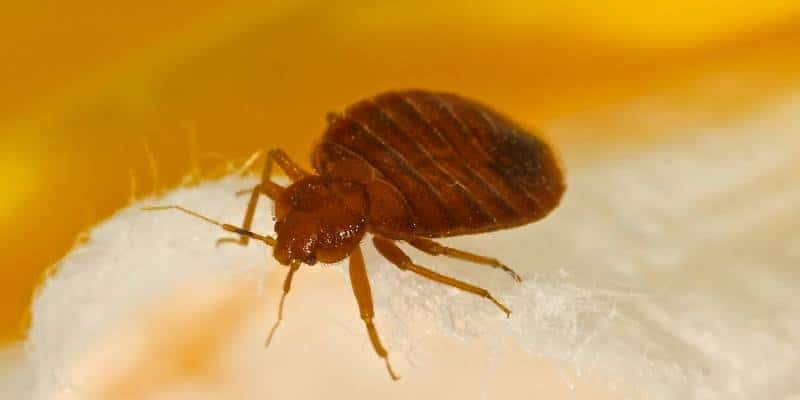 How Do I Get Rid Of Bed Bugs?
Bed bugs are challenging to treat as they multiply quickly, and in a couple of months, a few bed bugs can turn into thousands if left untreated. Our well-trained bed bug exterminators can detect and treat even the most difficult of bed bug problems.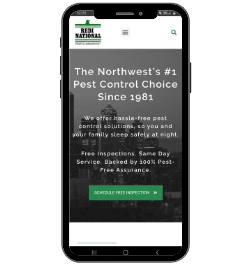 Our Bed Bug Extermination Process
Asses
If you think or have seen a bed bug in your home, the first step is to contact us. Our certified trained bed bug exterminating specialist will come to your home and asses if you have a bed bug issue. During this process, our technician will inspect your bed and furniture. We check cracks and crevices as bed bugs like to hide.
Implement
Monitor