Pest Management Services For Your Business Since 1981
Armed with the most advanced technologies, we have the experience and expertise to address the most challenging commercial pest control issues in an environmentally responsible way.
Even within the same industry, no two business pest problems are the same. Our commercial pest control approach considers each customer's unique situation, and our treatment programs concentrate on eliminating the conditions conducive to pest infestation. Utilizing some of the most sophisticated equipment in the industry, we isolate hidden areas and pest entry points and get rid of any pests. And we see to it they don't return.
Why Choose us for your Commercial Pest Control Needs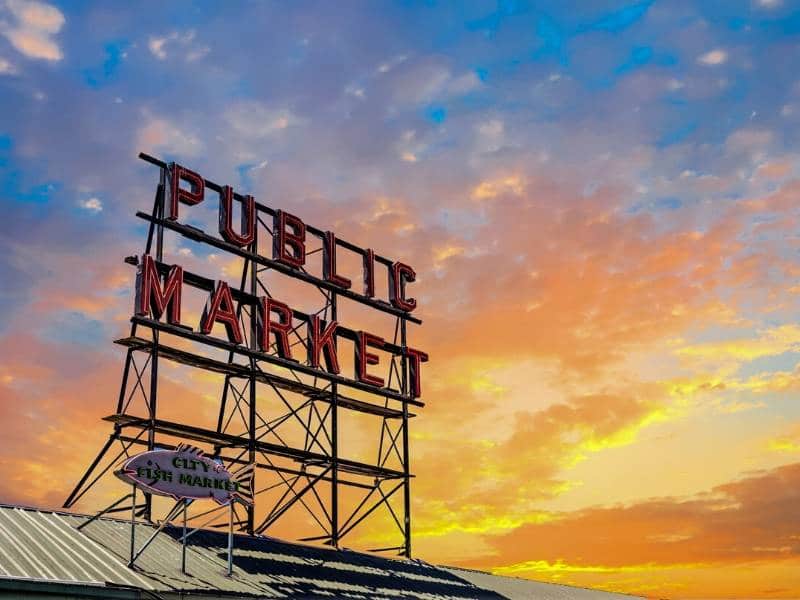 Our Pest Management Industry Expertise
Our list of commercial pest control clients includes some of the largest industry leaders in Seattle, including Microsoft, Virginia Mason Hospital, the University of Washington, and thousands of local restaurants and smaller businesses.
Our Commercial Pest Control Process
Restaurants
Our commercial pest control division is ready to combat any pest issue a restaurateur may encounter. We've helped hundreds of restaurants in the greater Seattle area combat roaches, flies, rodents and many other pests. We're so confident we can completely eliminate pests from your restaurant, we offer the best guarantee in the industry!
Office Buildings
Residential Property Management
Hospitals
Hotels