Get Rid Of Mice And Rats And Prevent Them From Coming Back
Rodents can enter your home or business through a hole or opening as small as a quarter. These rodent holes are not hard to find in most structures. If they're in your neighborhood, they will most likely pay you a visit searching for food, water, and shelter. Rodents destroy an estimated one-fifth of the world's food supply planted every year.
The majority of the rat population lives outdoors. But if you smell a rat, chances are there are several more hiding in your attic, crawl space, or yard. According to the Health Department, under laboratory conditions, a pair of rats and their offspring can potentially produce up to 500,000 rats per year. At that rate, they're not just furry little creatures anymore. These disease-ridden pests can be dangerous to your health, spreading typhus fever, fleas, rat-bite fever, and food poisoning.
Plus, rats claim territory by urinating on it, and most likely, they'll make their mark on your insulation. The urine stench can last for months, like a cat's, and continually attracts other rats.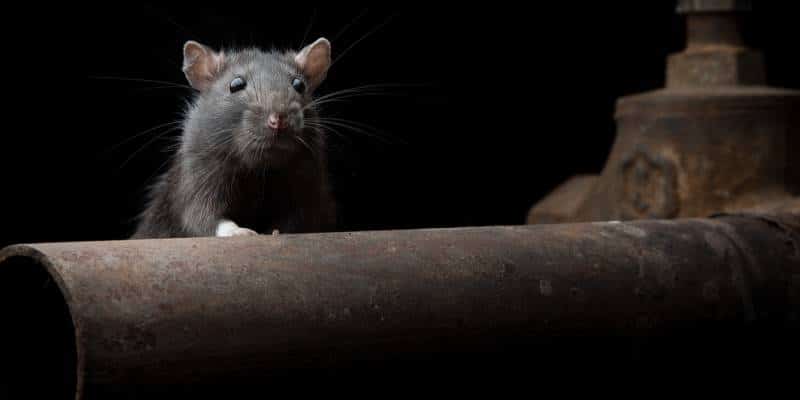 How Do I Get Rid Of Rodents?
The only reliable solution to a rodent problem is to launch an all-out attack. Your call to Redi National means you've brought in the best-trained, best-equipped Rodent Control Team.
Our rodent control programs are designed to prevent re-infestations. Our 100% pest-free guarantee means your problem is solved for good.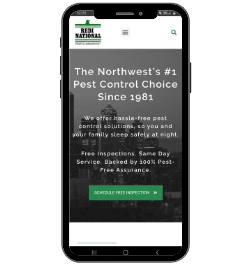 Common Rodents In The Seattle Region