We Stop Ants Before They Come Marching In Your Home
Ants like to socialize. If you see one ant near your home, it usually means more lurking nearby. The effective way to get rid of an ant problem is by going to the source of the problem, which means you need to find and treat the colony. Usually, there are multiple satellite ant colonies, which makes treating ants difficult as you kill one, but they will come back.
We have been eliminating ant problems in the Seattle area since 1981. There is not one issue our pest control technicians have not been able to solve. With over 100,000 satisfied residential clients, you can rest assured we will protect your home from an ant infestation.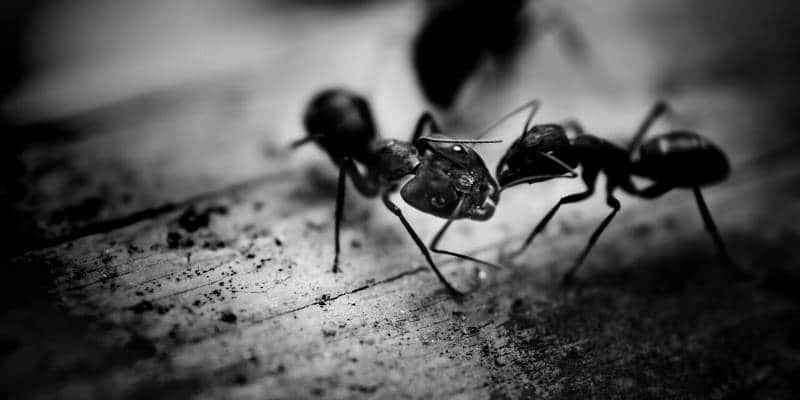 How Do I Get Rid Of Ants?
The only reliable solution to an ant problem is to launch an all-out attack. Your call to Redi National means you've brought in the best-trained, best-equipped Ant Control Team. Our ant control programs are designed to prevent these re-infestations. Our 100% pest-free guarantee means your problem is solved for good.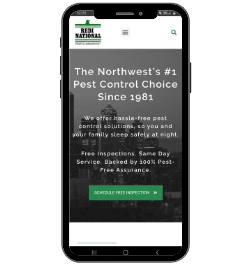 Common Ants in The Seattle Region