Bee Removal Without Harming The Bees As They Are Essential
Redi National removes all bees, and we guarantee it. With the implementation of our unique bee removal program, you can rest assured that no bee will ever bother you again. Our goal is to remove the bees from your property and keep them from coming back without harming them as they play an essential role in our environment.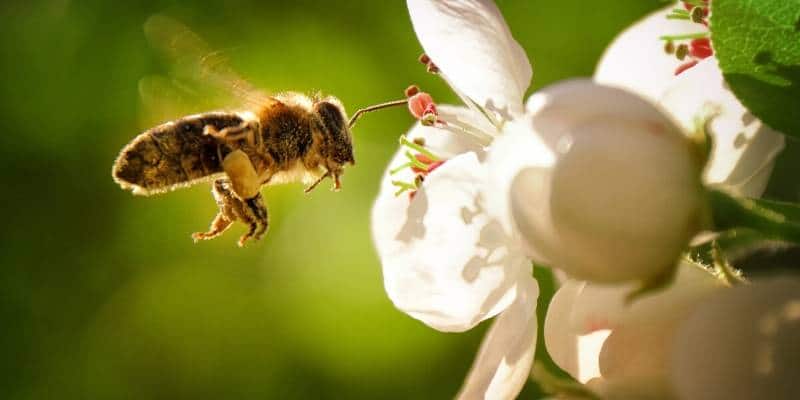 How Do I Remove Bees?
Call Redi-National if you are experiencing problems with bees in your home and live in and around Seattle and the greater Puget Sound area. Bees can become aggressive when provoked or feel threatened. We advise if you see a nest in your home, you contact Redi-National immediately so we can take care of the problem the same day.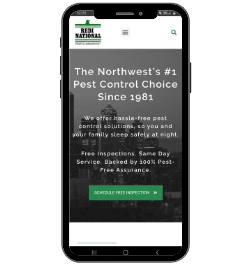 Common Bees In The Seattle Region
Honey Bees
The most common bee and the one people usually think about is the honey bee. These bees love to spend time around flowers in your garden. If you do plan to plant a flower garden, we recommend you position it away from high traffic areas to avoid the possibility of getting stung. Usually, honey bees are docile but will sting you if they feel their hive is being threatened. Often, a bee sting will not harm you, but in case you are allergic, then it can be life-threatening.
Bumblebees
Sweat Bees